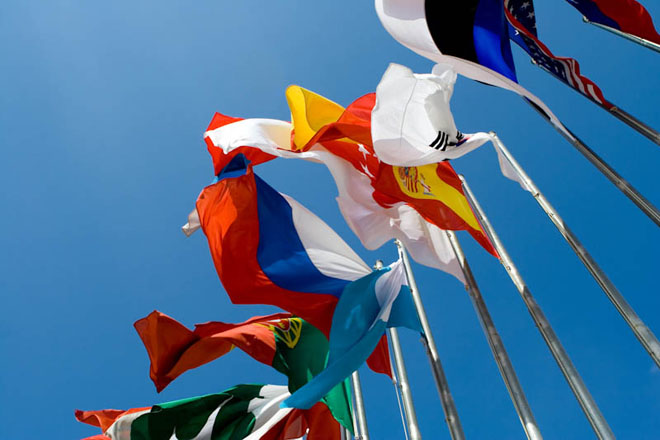 International
tech update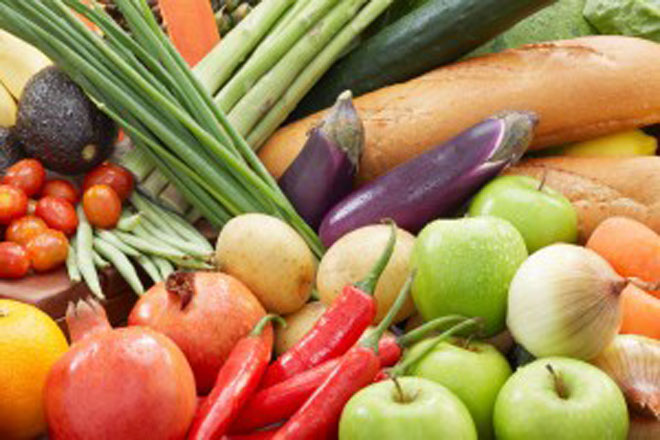 healty food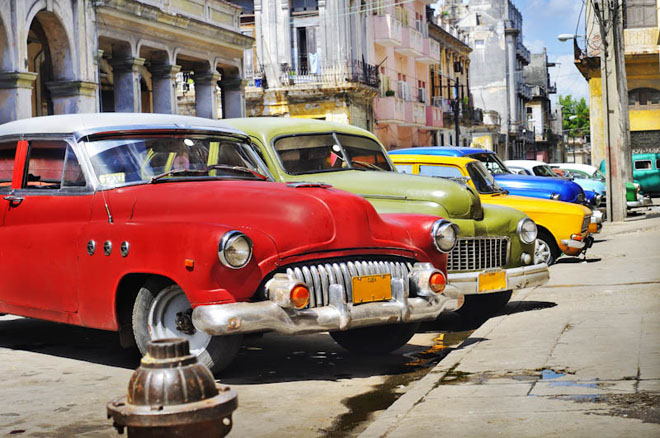 Vintage Style
In 2019, Ethiopia experienced the fifth-worst food crisis worldwide. Credit: FAO/IFAD/WFP/Michael Tewelde By Thalif DeenUNITED NATIONS, Nov 27 2020 – The numbers are staggering— as reflected in the ongoing coronavirus pandemic which ...
Credit: SIPRI By Diego Lopes da SilvaSTOCKHOLM, Nov 27 2020 – Autocracies are once again the global majority. The 2020 Democracy Report of the Varieties of Democracy Institute (V-DEM), 'Autocratization surges, resistance grows', ...
Digital technologies are changing agriculture and food systems. It is important to bridge the digital gap in this sector so that family farmers in developing countries are not left behind as food security depends on them. Credit: FAO. By Mario ...
Women in Nigeria collect food vouchers as part of a programme to support families struggling under the COVID-19 lockdown. Credit: WFP/Damilola Onafuwa By Aeneas Chapinga ChumaJOHANNESBURG, Nov 27 2020 – As COVID-19 swept across the globe, ...
By Stella PaulHYDERABAD, India, Nov 26 2020 – As India continues to grapple with the COVID-19 pandemic and a growing number of deaths, farmers here have been fighting a battle of their own against volatile pricing, uncertain demand and ...
Oil pump jack pumping crude out of the ground in Neuquen, Argentina (Image Alamy/Diálogo Chino) By Fermín KoopBUENOS AIRES, Nov 26 2020 – As the world's leading economies direct trillions of dollars towards Covid-19 recovery packages, ...
Batara slum in a Dhaka suburb. Credit: Naimul Haq/IPS By Roberto SavioROME, Nov 26 2020 – The recent meeting of the G20 – scheduled to take place in Riyadh but held virtually due to the Coronavirus pandemic – has been an eloquent ...
The annual commemoration of Africa Industrialization Day commemorated through a weeklong event, November 16-20 2020, was held virtually through a series of webinars covering a range of topics and themes relevant to Africa's industrialization ...
Credit: Whitehouse.Gov By Nikolaos GavalakisBERLIN, Nov 25 2020 – Donald Trump will have to leave the White House in January. Although there will be a few skirmishes in the US courts in the coming weeks to sort out whether some votes ...
A journalist from Radio Bundelkhand in India conducts an interview. Credit: Stella Paul/IPS By External SourceNov 25 2020 – The insidious problem of online violence against women journalists is increasingly spilling offline with potentially ...