health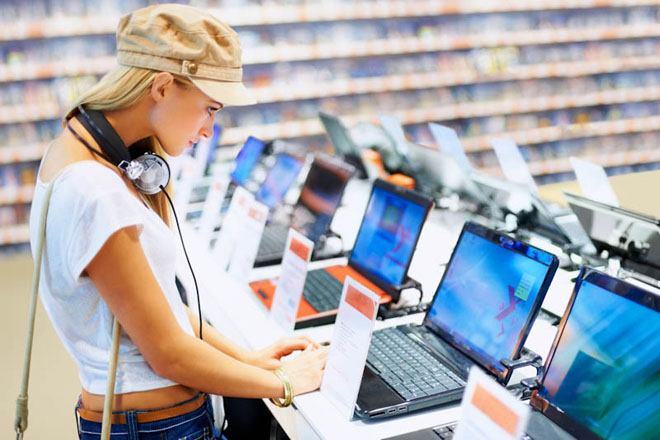 People and tech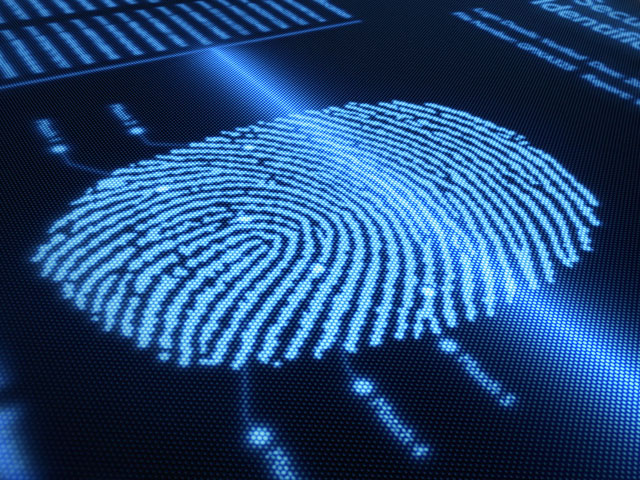 computers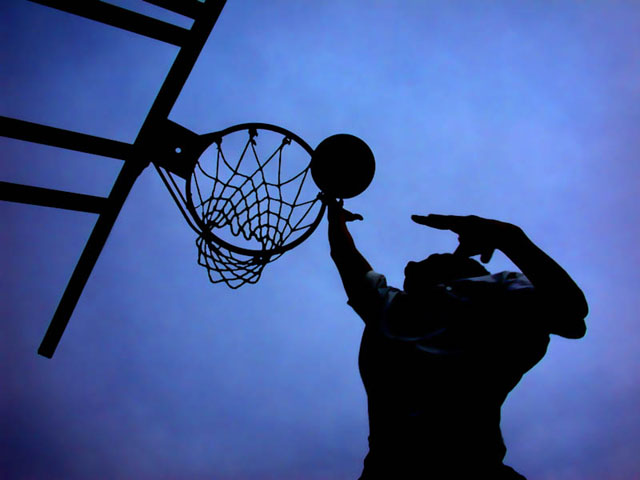 sport
Nomcebo Mkhaliphi posing with girls from the Kwaluseni Infantry Primary School in Eswatini. Courtesy: Nomcebo Mkhaliphi By Mantoe PhakathiMBABANE , Jan 21 2020 – When 14-year-old Nomcebo Mkhaliphi first noticed the blood discharged ...
By Jomo Kwame Sundaram and Wan Manan MudaKUALA LUMPUR, Malaysia, Jan 21 2020 – If well planned, coordinated and implemented, a government funded school feeding programme for all primary school children can be progressively transformative. ...
Credit: United Nations By Thalif DeenUNITED NATIONS, Jan 20 2020 – As the United Nations commemorates its 75th anniversary this year, the financially-crippled Organization is also saddled with a rash of administrative problems, plus ...
The United Nations on Racism, Racial Discrimination, Xenophobia and Related Intolerance has recently offered her assistance to the Indian Supreme Court in a long hearing about India deporting Rohingya refugees to Myanmar. Pictured here are ...
By Joseph ChamieNEW YORK, Jan 20 2020 – Whenever the issue of population comes up, pro-growth demographic dogma invariably dominates. Governments, political parties, businesses, the media and many others typically praise population growth ...
A protester in the Slovak capital, Bratislava holds up a picture of murdered journalist Jan Kuciak and his fiancée Martina Kusnirova. Hundreds of thousands of people took part in protests across the country in the weeks after the killing, ...
By Cathryn Clüver AshbrookCAMBRIDGE, Massachusetts, Jan 20 2020 – The digital revolution arrived late at the heart of ministries of foreign affairs across the Western world. Ministries latched on to social media around the time of Tahrir ...
Credit: Mahila Housing Trust By Bijal BrahmbhattAHMEDABAD, India, Jan 17 2020 – As global temperatures continue to rise, vulnerable populations around the world are facing increasingly complex climate risks – with ongoing droughts ...
A company in Pokhara has enlarged household digesters into an industrial scale plant that uses climate-friendly technology that could ultimately be scaled nationwide to reduce Nepal's balance of trade gap. By Kunda DixitKASKI, Nepal, ...
Credit: UN Women By Thalif DeenUNITED NATIONS, Jan 17 2020 – The United States and 18 other UN member states have come under fire for denying a woman's legitimate right to "bodily autonomy"—the right to self-governance over one's ...