Travel and fashion
Energy and stocks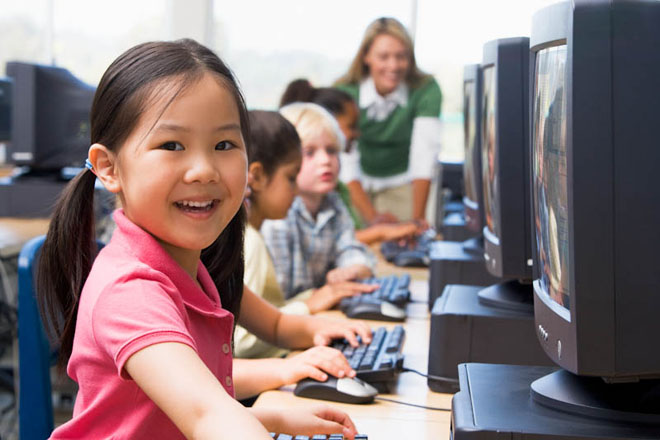 kids and computers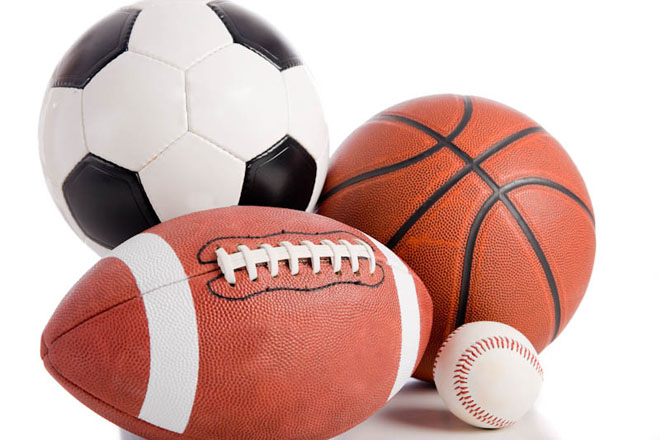 sport
JERUSALEM, Oct. 06, 2022 (GLOBE NEWSWIRE) — Entera Bio Ltd. (NASDAQ: ENTX), ("Entera" or the "Company") a leader in the development of orally delivered peptides and therapeutic proteins, announced today the successful ...
TEL AVIV, Israel, Oct. 05, 2022 (GLOBE NEWSWIRE) — Legit Security, a cyber security company with an enterprise platform to secure an organization's software supply chain, today announced Legitify, an open–source security tool ...
By External SourceOct 5 2022 (IPS-Partners) Sigrid van Aken is the CEO of Novamedia/Postcode Lottery Group, a private company with a social purpose, that brings together business and ideals. It sets up and operates Postcode Lotteries ...
I get along very well with Erdoğan. The tougher and meaner they are, the better I get along with them. ...
Tanzanian officials tour the Kingfisher upstream oil project in Uganda. The African Union has adopted a position of energy access which includes deploying all forms of energy resources, including non-renewable and renewables, to address the ...
Adolescent girls collecting water, Luweero, Uganda. Credit: Esther Nsapu/Education Development Center (EDC) On December 19, 2011, the UN General Assembly adopted Resolution 66/170 declaring October 11 as the International Day of the ...
LOS ANGELES, Oct. 04, 2022 (GLOBE NEWSWIRE) — Ryan Kavanaugh, in tandem with Proxima Media and Lifeboat Productions' Amy Kim and Jaime Burke, proudly announces their new banner production company called The Quad. Matt Weaver and ...
WASHINGTON, Oct. 04, 2022 (GLOBE NEWSWIRE) — EB5 Capital is pleased to announce two new offerings after the passing of the EB–5 Reform and Integrity Act of 2022. "We're excited to be back in the market traveling and meeting ...
Boulder, Colo, Oct. 04, 2022 (GLOBE NEWSWIRE) — Automox , the cloud–native IT operations provider, today announced general availability of its remote control feature, offering global IT teams advanced troubleshooting capabilities ...
SWANZEY, N.H., Oct. 04, 2022 (GLOBE NEWSWIRE) — Moore Nanotechnology Systems ("Nanotech"), a leading global supplier of ultra–precision machining systems, announces the grand opening of their Global Training and Process ...