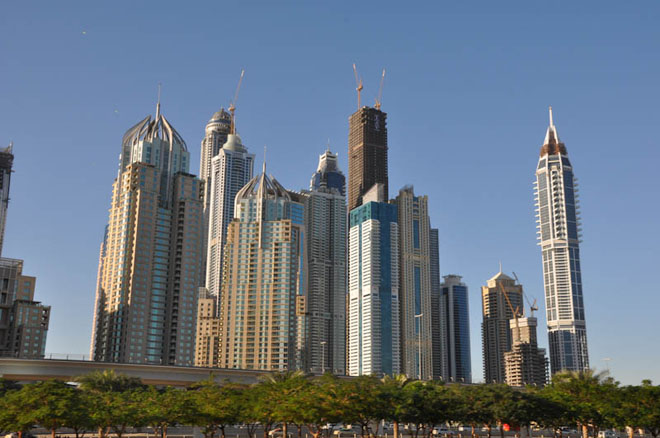 real state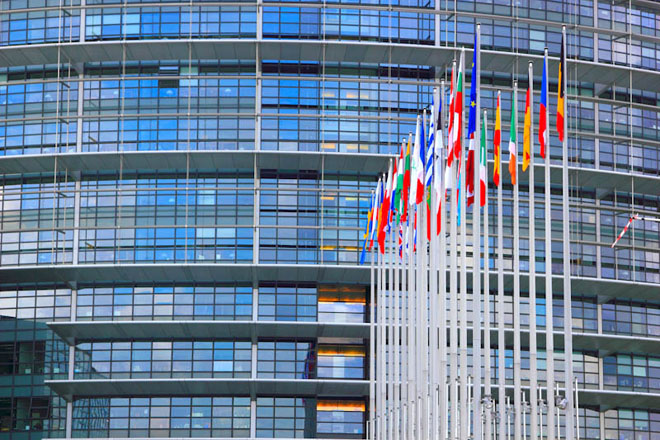 International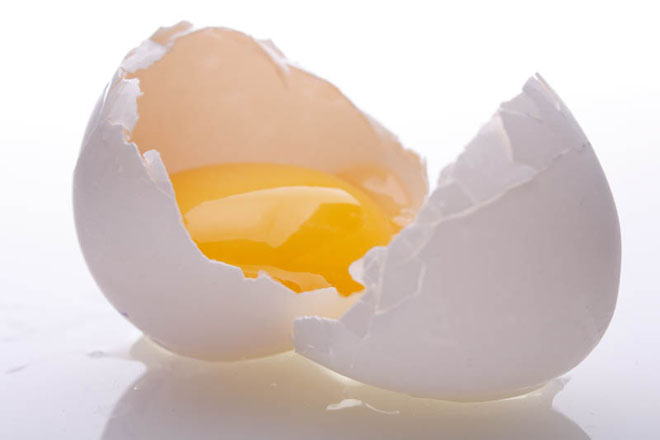 Food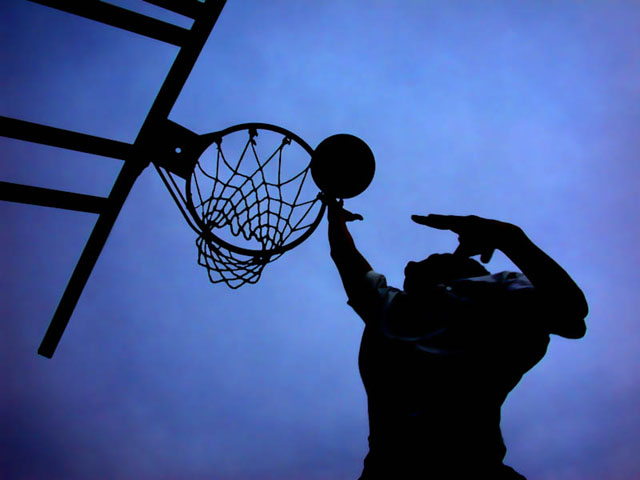 sports
A meeting of the Human Rights Council in Geneva. Credit: UN / Jean-Marc Ferré By Thalif DeenUNITED NATIONS, Jan 24 2020 – The UN's ongoing cash crisis, which has virtually destabilized the Organization's day-to-day operations, has ...
President of Djibouti Ismail Omar Guelleh and President of ERF Manssour Bin Mussallam By Anna ShenUNITED NATIONS, Jan 24 2020 – In an increasingly unequal and divided world, what role can education play to achieve sustainable development ...
The International Court of Justice instructed Thursday that Myanmar halt all measures that contribute to the genocide of the Rohingya community. More than 910,000 Rohingya refugees have fled to and settled in neighbouring Bangladesh. Pictured ...
By Fairuz AhmedNEW YORK, Jan 24 2020 – Every year hundreds of immigrants leave their homes and trail to a land of dream and hope where they aspire to find peace, happiness and sometimes a little bit of safety compared to what they leave ...
By Star Online ReportJan 24 2020 (IPS-Partners) Amnesty International released a music video today on the occasion of the International Day of Education to encourage people of Bangladesh and around the world to support education for Rohingya ...
Inequality out in the open. Credit: A.D. McKenzie/IPS By Yilmaz AkyüzGENEVA, Jan 24 2020 – The failure of large-scale bailout operations, historically low interest rates and rapid injection of liquidity to bring about a strong recovery ...
Small-scale slash-and-burn agriculture is one of the deforestation problems in Brazil's Amazon jungle. Credit: Mario Osava/IPS. By External SourceJan 24 2020 – More than half of worldwide GDP is moderately or highly dependent on nature, ...
Tribal women converge at the Boipariguda weekly market in Koraput District, in India's Odisha state, to sell and buy farm produce. Indigenous communities remain at the centre of those affected by climate change, he said, disproportionately ...
Judges at the International Court of Justice in The Hague consider the case against Myanmar. Credit: ICJ-CIJ/Wendy van Bree By External SourceUNITED NATIONS, Jan 23 2020 – Myanmar must take steps to protect its minority Rohingya population, ...
By Patricia ScotlandJan 23 2020 – With 95 per cent of the ocean still unexplored by humans, we are only just beginning to understand its profound influence on life on earth, including its effect on global climate and ecosystems. As we ...