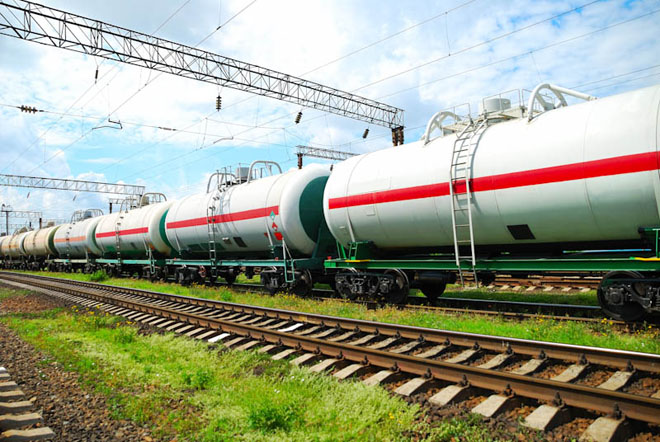 Resources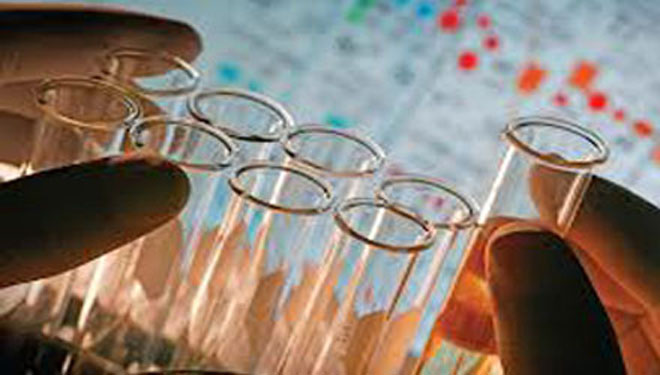 pharmaceuticals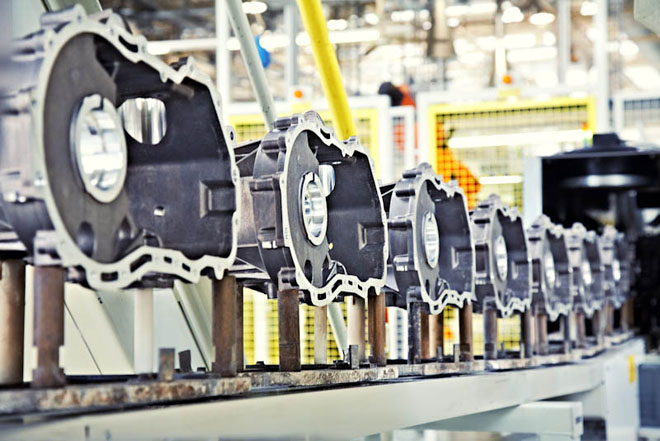 cars
food
MILWAUKEE, Wis., May 17, 2022 (GLOBE NEWSWIRE) — For the ninth consecutive year, WHR Group, Inc. (WHR) was named a Top Workplace by the Milwaukee Journal Sentinel. Top Workplaces surveys employee engagement and satisfaction at companies ...
Roseau, May 17, 2022 (GLOBE NEWSWIRE) — The government of Dominica commissioned three primary schools over the weekend. The Morne Jaune Primary School, Stevens Primary School, and Wills Strathmore Stevens Primary were reopened and now ...
Children working on tobacco farms in Chipangali District in Eastern Province of Zambia. Credit: Brenda Chitindi "Most major tobacco producing countries use child labour in tobacco growing. ...
By Anis Chowdhury and Jomo Kwame SundaramSYDNEY and KUALA LUMPUR, May 17 2022 – Central bank policies have often worsened economic crises instead of resolving them. By raising interest rates in response to inflation, they often exacerbate, ...
Los Angeles, CA, May 16, 2022 (GLOBE NEWSWIRE) — (Los Angeles, CA) – WWP Beauty, a world–class full–service supplier to the global beauty industry, launched a new, sustainable service program at the 2022 Cosmopack Bologna ...
Nobel Laureate Kailash Satyarthi addresses the 5th Global Conference on the Elimination of Child Labour. Despite setbacks, he is optimistic that child labour can be abolished. Credit: Cecilia Russell/IPS By Fawzia MoodleyDurban, May 16 2022 ...
The 15th session of the Conference of Parties (COP15) to the United Nations Convention to Combat Desertification (UNCCD), is taking place in Abidjan Côte d'Ivoire, from 9 to 20 May 2022. The theme: "Land, Life. Legacy: From scarcity to ...
Lacombe (right), from Haiti, and Ricaela, a Dominican who recently arrived in Chile, pose at the stall where they work for a Chilean entrepreneur at a popular outdoor Sunday market in Arrieta, in Peñalolén, in eastern Santiago. CREDIT: Orlando ...
WALTHAM, Mass. and SHANGHAI, China, May 15, 2022 (GLOBE NEWSWIRE) — Zenas BioPharma, a global biopharmaceutical company committed to becoming a leader in the development and commercialization of immune–based therapies for patients ...
Lucky Agbavor, a former child labourer from Ghana, shared personal testimony of his life at the 5th Global Conference on the Elimination of Child Labour as a former child labourer. Credit: Cecilia Russell/IPS Children forced into child labour ...