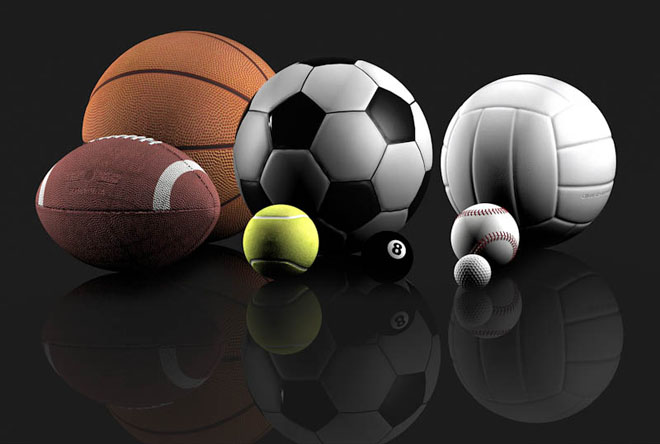 sports
Energy
chemicals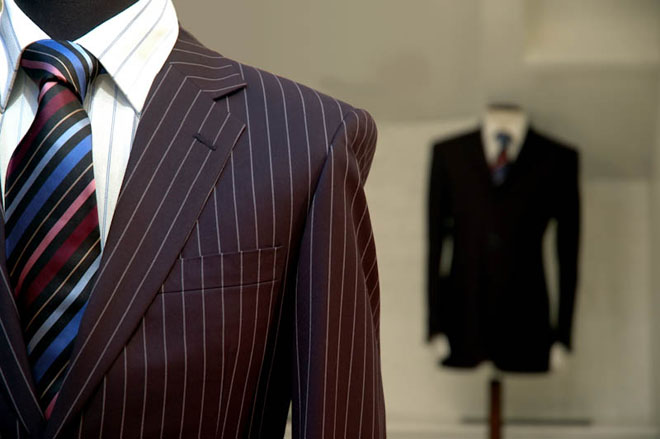 Mens fashion
Tractor caravan to Mexico City farmer protest demands "Mexico Free of Transgenics". Credit: Enrique Perez S./ANEC By Timothy A. WiseCAMBRIDGE MA, Feb 24 2021 – Mexican president Andrés Manuel López Obrador quietly rocked ...
National civic space ratings from the CIVICUS Monitor, which uses up-to-date information and indicators to assess the state of freedom of association, peaceful assembly and expression for all UN Member States. Credit: CIVICUS Monitor By Emily ...
Sudanese youth live with continuous insecurity due to climate change vulnerability, including droughts, desertification, land degradation and food insecurity. Courtesy: Albert Gonzalez Farran/ UNAMID/ CC BY-NC-ND 2.0 By Nalisha AdamsBONN, ...
By Jan LundiusSTOCKHOLM / ROME, Feb 23 2021 – Myanmar's State Counsellor was recently deposed and arrested along with other leaders of her ruling party – National League for Democracy (NLD). The Leader of Tatmadaw, the Military, Min ...
Mango farmers Susan and Batsirai Zinoro from Mutoko District, Zimbabwe are using Integrated Pest Management methods to control a fruit fly pest. Credit: Busani Bafana/IPS By Busani BafanaBULAWAYO, Zimbabwe, Feb 23 2021 – Every harvest ...
At a 2018 joint meeting of the UN's Economic and Social Council (ECOSOC) and its Economic and Social Committee, a robot named Sophia had an interactive session with Deputy Secretary-General Amina J. Mohammed. Credit: UN Photo/Manuel Elias By ...
High-density polyethylene pipe is laid on a street in the Cuban capital, where the Aguas de La Habana water company is upgrading the water supply networks in the municipality of Centro Habana. CREDIT: Jorge Luis Baños/IPS By Luis BrizuelaHAVANA, ...
By Anis Chowdhury and Jomo Kwame SundaramSYDNEY and KUALA LUMPUR, Feb 23 2021 – The ongoing COVID-19 pandemic is adversely impacting most developing countries disproportionately, especially the United Nations' least developed countries ...
By Armida Salsiah AlisjahbanaBANGKOK, Thailand, Feb 22 2021 – The past year is one that few of us will forget. While the impacts of the COVID-19 pandemic have played out unevenly across Asia and the Pacific, the region has been spared ...
By Iftekhar Ahmed ChowdhurySINGAPORE, Feb 22 2021 – Bangladeshis at the present time share a modicum of justifiable pride in the fact that the world merits this country worth watching in terms of its economic potentials. To my mind , ...