Exports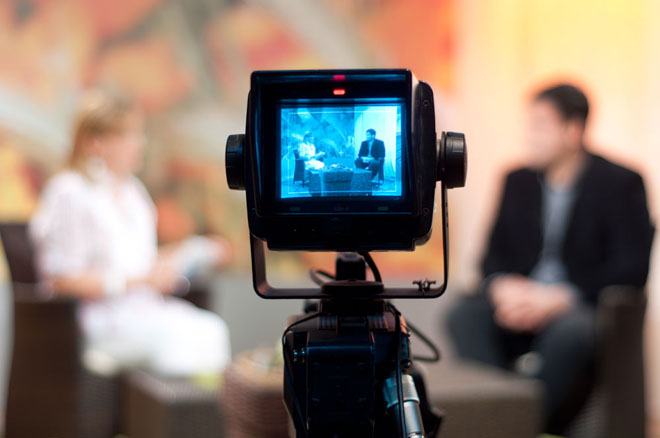 media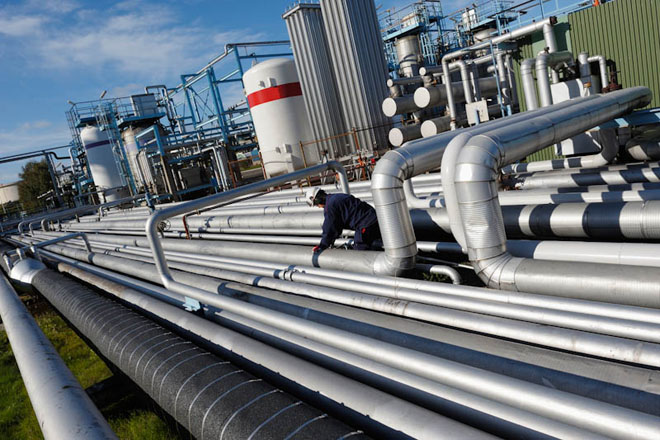 Energy and industry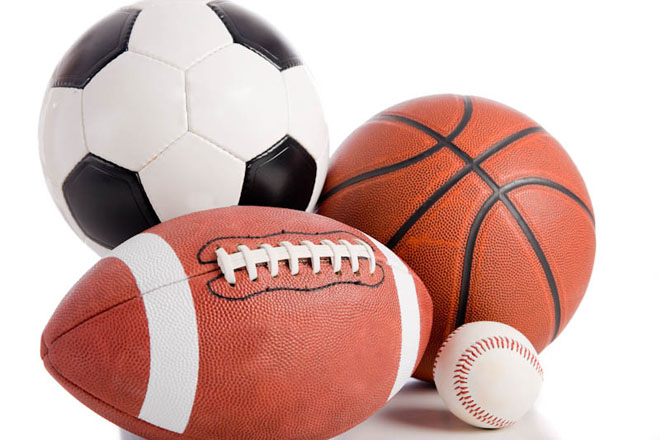 sport
BRIDGEWATER, N.J., Dec. 01, 2022 (GLOBE NEWSWIRE) — Synchronoss Technologies, Inc. ("Synchronoss" or the "Company") (Nasdaq: SNCR), a global leader and innovator in cloud, messaging and digital products and platforms, ...
TEMECULA, Calif., Dec. 01, 2022 (GLOBE NEWSWIRE) — Nikkiso Cryogenic Industries' Clean Energy & Industrial Gases Group ("Group"), a part of the Nikkiso Co., Ltd (Japan) group of companies, is pleased to announce that ...
Denver, CO & Dodoma, Tanzania, Dec. 01, 2022 (GLOBE NEWSWIRE) — This fall, Water For People launched Water For People Tanzania, the first new country program in ten years and the fourth in Africa. Program expansions like this are ...
Tampa, Florida, Dec. 01, 2022 (GLOBE NEWSWIRE) — Pure Labs takes action to protect the intellectual property of its flagship E–liquid brand, Halo, relentlessly prosecuting multiple trademark infringers. Pure Labs recently brought ...
Wind and solar energy are behind a major project to transport electricity from Egypt to Greece. Credit: Hisham Allam/IPS By Hisham AllamCairo, Dec 1 2022 – As Europe braces for an unusual winter due to a global energy crisis, Greece ...
Basseterre, Dec. 01, 2022 (GLOBE NEWSWIRE) — Prime Minister of St. Kitts and Nevis, the Honourable Dr. Terrance Drew, will conduct his first working visit to Dubai in the United Arab Emirates from Tuesday 29th November 2022 to Saturday ...
Credit: UNOHCR. By Joseph ChamiePORTLAND, USA, Dec 1 2022 – Illegal immigration has evolved into a mounting crisis for a growing number of countries worldwide and governments appear to be at a loss on how to deal with the crisis. Migrant ...
On the final day of COP27 in Sharm el-Sheikh, Egypt, young Ghanaian activist Nakeeyat Dramani Sam spoke about the terrible impact of climate change on her country, while holding up a sign that said, "Payment Overdue." Credit: Kiara Worth By ...
By 2050, droughts may affect an estimated three-quarters of the world's population. Credit: Miriet Abrego / IPS By Baher KamalMADRID, Dec 1 2022 – Drought is one of the 'most destructive' natural disasters in terms of the loss ...
SAN JOSE, Calif., Nov. 30, 2022 (GLOBE NEWSWIRE) — Zoom Video Communications, Inc. (NASDAQ: ZM), today announced that analyst firm Gartner has named Zoom a Leader in the 2022 Gartner Magic Quadrant for Unified Communications as a Service ...