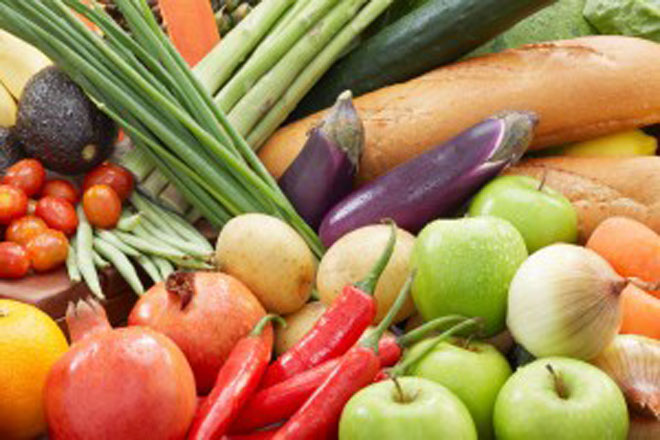 healty food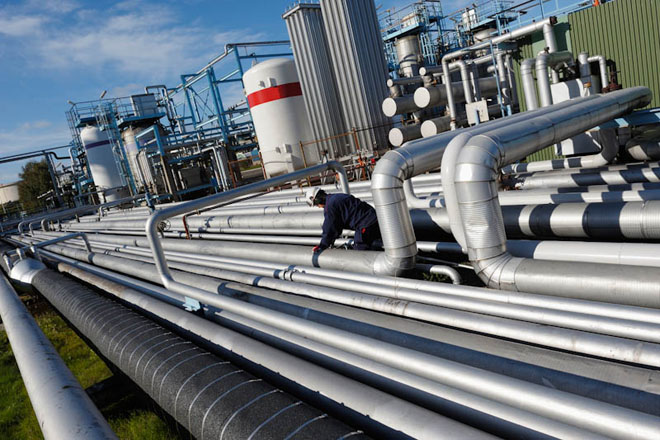 Energy and industry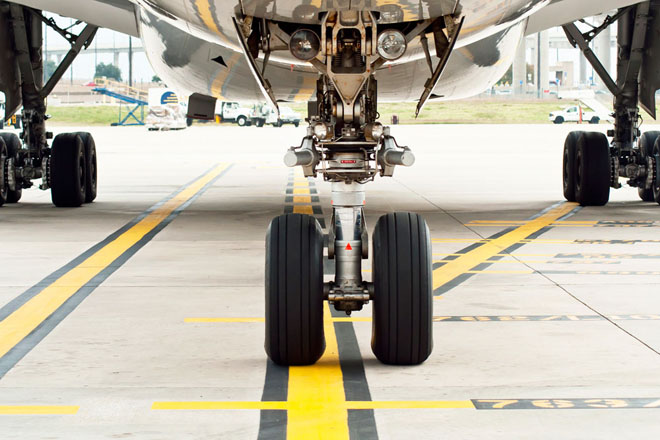 aerospace defense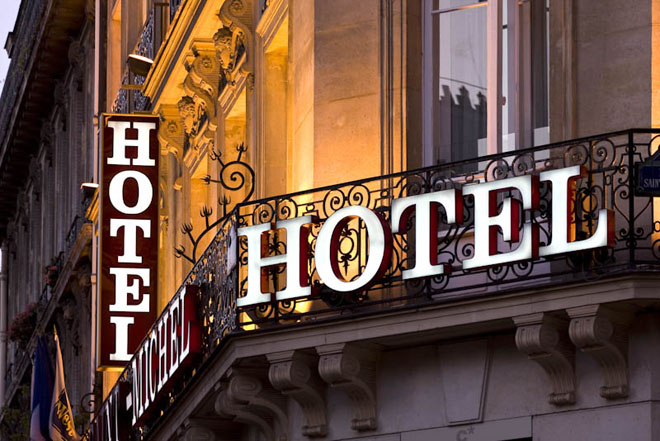 travel
By Yasmine SherifUNITED NATIONS, Dec 6 2019 – Genesis smiles and holds her hand up proudly to answer questions in class. She claps her hands in support of her classmates when they answer the teachers' questions correctly. "I miss ...
Dr Mithika Mwenda of PACJA (right) and Professor Seth Osafo (left), one of the negotiators at the climate talks currently being held in Spain. Credit: Isaiah Esipisu/IPS By Isaiah EsipisuMADRID, Dec 6 2019 – African legislators have ...
By Joseph ChamieNEW YORK, Dec 6 2019 – In addition to its unprecedented rapid rate of demographic growth during the past 75 years, world population's distribution across the planet has changed significantly over the past seven decades. ...
By 2030, India would have 600 million vehicles on their roads, three times the current numbers leading to massive air pollution and greenhouse gas emissions unless it transitions rapidly to green vehicles. Credit: Manipadma Jena/IPS By Manipadma ...
By Jan LundiusSTOCKHOLM / ROME, Dec 6 2019 – While opening a newspaper or watching a TV program we are every day made aware of the plights of irregular migrants. Some recent examples among many – on 24 October, 39 Chinese nationals were ...
Cozumel, Mexico, protected area along the Caribbean coast. Credit: Devin H/Unsplash By Carolina HerreraWASHINGTON DC, Dec 5 2019 – Protecting and restoring natural areas in Latin America, home to fifty percent of the planet's biodiversity ...
Kristalina Georgieva. Credit: IMF By Kristalina GeorgievaWASHINGTON DC, Dec 5 2019 – When I think of the incredible challenges we must confront in the face of a changing climate, my mind focuses on young people. Eventually, they will ...
UN Volunteers celebrating International Volunteer Day in South Sudan where they serve the United Nations in peace-keeping, midwifery and human rights. (UNV, 2018) By Olivier Adam and Achim SteinerUNITED NATIONS, Dec 4 2019 – As the ...
UN Climate Change Executive Secretary Patricia Espinosa (fourth right) at an event organized by the WTTC at COP25. Credit: UNFCCC By External SourceMADRID, Dec 4 2019 – The travel and tourism sector, with its significant economic and ...