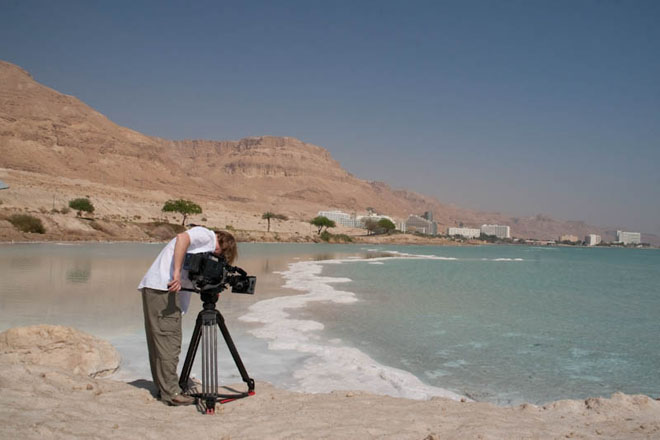 Tourism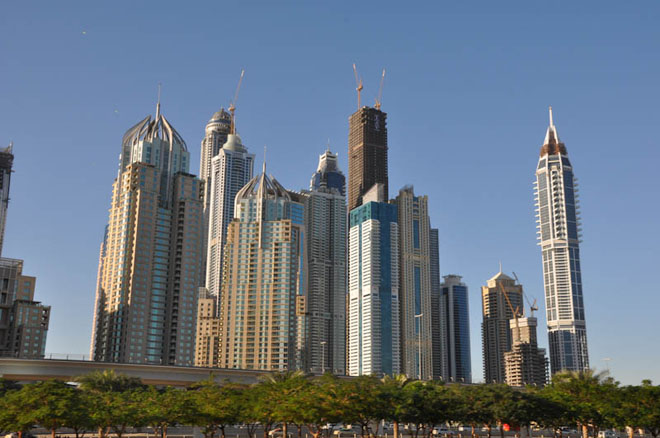 real state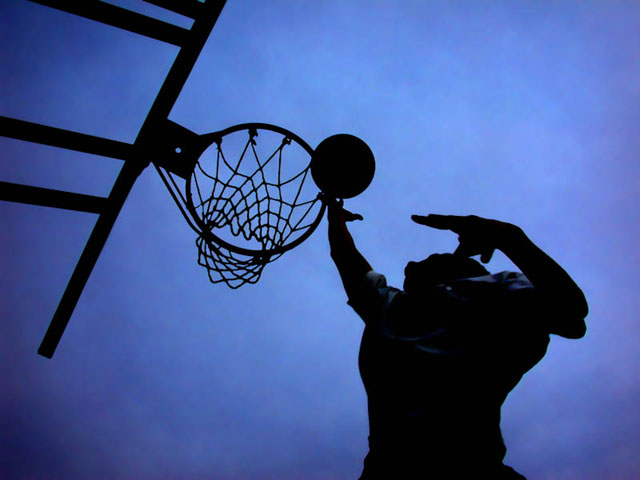 sports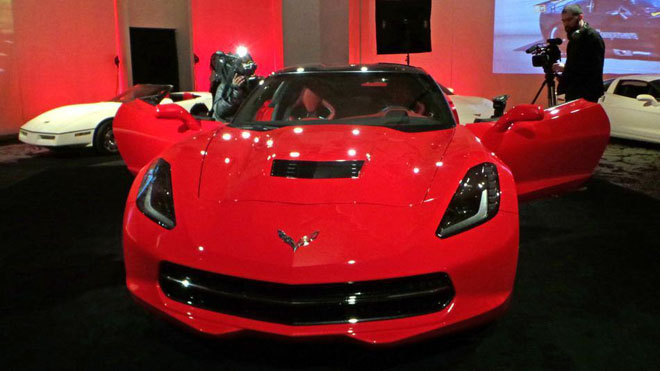 cars
شيكاغو, Feb. 23, 2023 (GLOBE NEWSWIRE) — أعلنت اليوم شركة Halo Investing، وهي إحدى ...
PETAH TIKVA, Israel and TYSONS CORNER, Va., March 21, 2023 (GLOBE NEWSWIRE) — Cellebrite DI Ltd. (Nasdaq: CLBT), a leading global provider of Digital Intelligence (DI) solutions, announced today the global launch of Pathfinder X, an ...
By the Editorial Board, Center for Global DevelopmentWASHINGTON DC, Mar 21 2023 – It's one of the great injustices of this era that countries contributing negligible amounts to global carbon emissions are now feeling the most harrowing ...
Jehyson Guzmán, the governor of the state of Mérida, in the Venezuelan Andes, delivers a solar panel installation to the rural community of El Anís that will benefit dozens of families. Parliament is preparing, meanwhile, new legislation ...
TEMECULA, Calif., March 21, 2023 (GLOBE NEWSWIRE) — Nikkiso Clean Energy & Industrial Gases Group ("Group"), a part of the Nikkiso Co., Ltd (Japan) and operating under Cryogenic Industries, Inc. (USA) is proud to announce ...
Riyadh, Saudi Arabia, March 20, 2023 (GLOBE NEWSWIRE) — On 20 March, Harvard University and Oxford University professors Dan Barouch from the US and Sarah Gilbert from the UK received the King Faisal Prize for Medicine in Riyadh, Saudi ...
Calgary, March 20, 2023 (GLOBE NEWSWIRE) — Bow Valley College is announcing an exciting change to its admissions process for many international students and newcomers to Canada. Applicants from almost 50 countries around the world are ...
By Yasmine SherifNEW YORK, Mar 20 2023 (IPS-Partners) Only forty-five days into our new Strategic Plan 2023-2026, Education Cannot Wait secured 55 percent of its total requirement for the coming four years, reaching $826 million at #HLFC2023. ...
By Daud Khan and Stephen AkesterROME / LONDON, Mar 20 2023 – On March 4 2023, the 193 members of the United Nations reached a major milestone. They agreed on a treaty to manage and protect the high seas– the marine areas that lie outside ...
The Asia-Pacific SDG Progress Report will be launched on Wednesday, 22 March 2023, 11:00-12:00 hours (Bangkok time, UTC+7), at the Foreign Correspondent's Club of Thailand, and Online via Zoom. By Armida Salsiah AlisjahbanaBANGKOK, Thailand, ...