Travel and fashion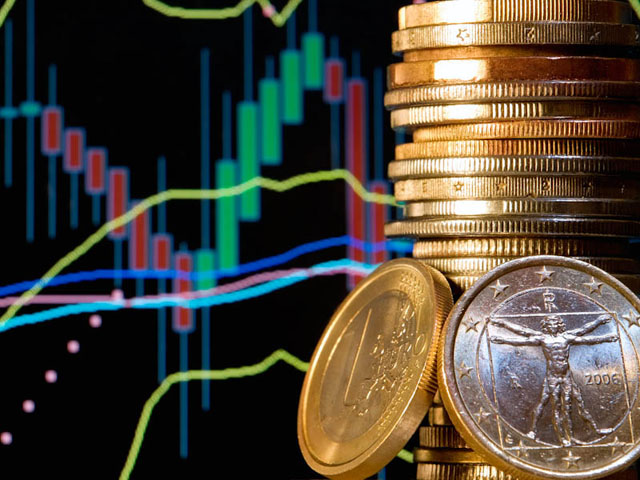 Market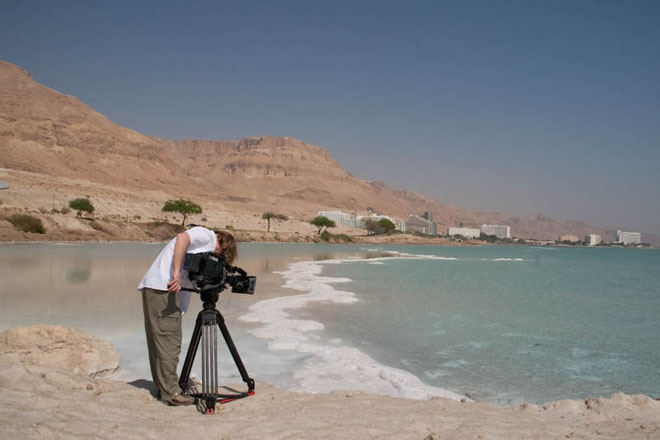 Photography
real state
A farmer with his young turmeric crops in Tamil Nadu, India. Credit: Hamish John Appleby / IWMI By Dr. Mark SmithCOLOMBO, Sri Lanka, Oct 19 2020 – The impact of Covid-19 on supply chains and food security has dealt a blow to the already ...
World Food Day celebration at Pyngkya, East Khasi Hills By Damica M MawlongOct 19 2020 (IPS-Partners) World Food Day, a day dedicated to tackle world hunger, is annually celebrated on October 16, 2020 globally. To commemorate this day, the ...
Credit: Busani Bafana/IPS By External SourcePRETORIA, South Africa, Oct 19 2020 – Many countries in sub-Saharan Africa commit resources to promote agricultural innovations. This is based on the assumption that rural livelihoods are mainly ...
Members of a women-farmers' collective demonstrate use of a devices that sends daily bulletins on weather patterns, crops and other matters of importance to farming communities in rural India. Inexpensive technology can have a life-changing ...
Loss of their favourite grass due to the spread of invasive vines have forced rhinos to venture outside Chitwan National Park, like this one in Sauraha last year. Credit: SAGAR GIRI/ Nepali Times. By Mukesh PokhrelCHITWAN, Nepal, Oct 19 2020 ...
Current food systems have been focusing more on just a few major staples that are providing calories eg. major cereals, rice, wheat, and maze. Emile Frison,an expert on conservation and agricultural biodiversity and a member of International ...
Credit: HIVOS By Frank MechielsenRIJSWIJK, the Netherlands, Oct 16 2020 – Food is high on the political agenda. The need to make food systems more resilient to external shocks like climate change and Covid-19 is now well acknowledged ...
Black Lives Matter Protests, Washington DC, June 2020. Credit: Ted Eytan By Marianna Belalba Barreto and Aarti NarseeJOHANNESBURG, South Africa, Oct 16 2020 – More than half a year after the World Health Organization declared the COVID-19 ...
It's not a lack of recognition that there's knowledge and expertise outside the developed world; it's just that such knowledge is not seen as relevant given the structural differences between developed and developing countries. Credit: ...
UN75: The Future We Want, The UN We Need. Credit: United Nations By Thalif DeenUNITED NATIONS, Oct 16 2020 – As the United Nations plans to commemorate its annual UN Day, come October 24, Secretary-General Antonio Guterres is presiding ...