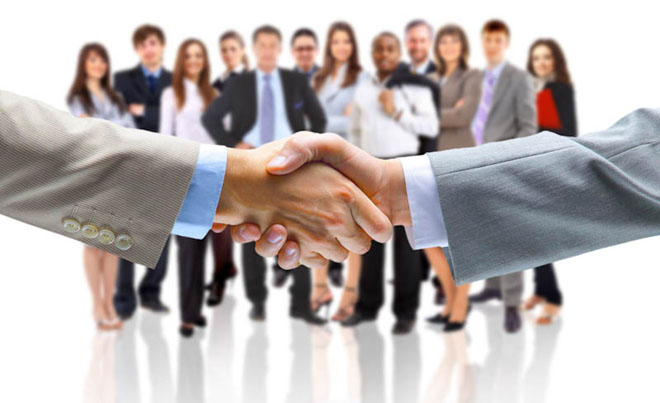 business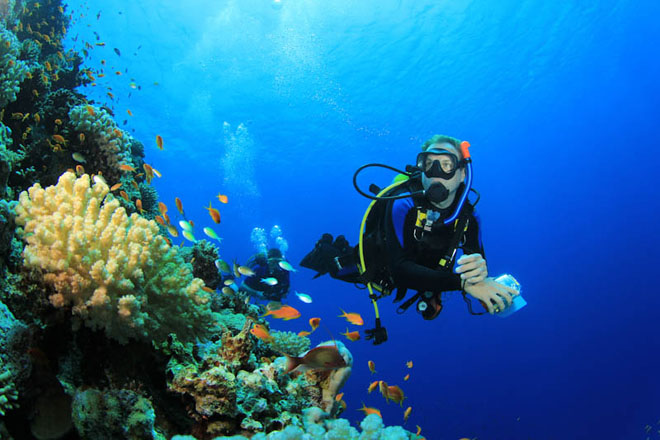 travel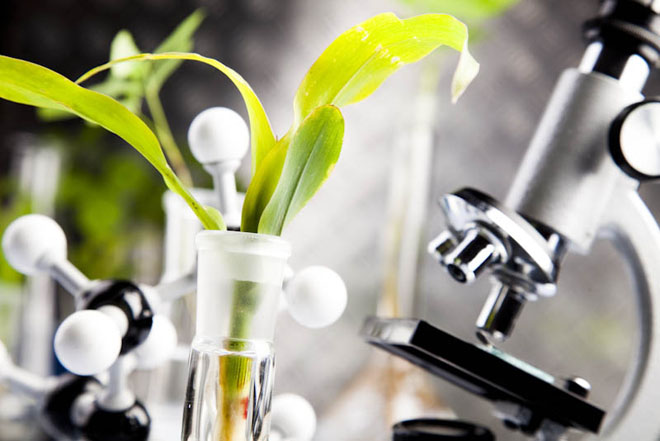 Ecology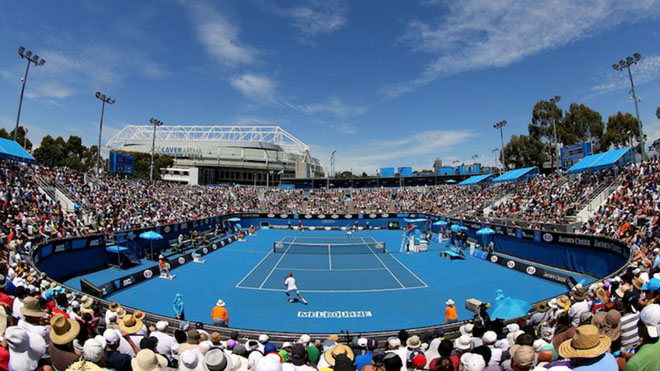 sports
According to the United Nations, school closures resulting from the pandemic have affected 1.6 billion learners across more than 190 countries. It is estimated that some 23.8 million more children would drop out of school and an additional ...
While women have come a long way since the adoption of the Beijing Platform for Action nearly 25 years ago, they still lag behind on virtually every Sustainable Development Goal (SDG). Credit: UN Women, India By Thalif DeenUNITED NATIONS, ...
Liu Bolin (China), Guernica, 2016 By External SourceSep 18 2020 (IPS-Partners) US President Donald Trump and his 'war council' – led by Secretary of State Mike Pompeo – have amplified their aggression against China. What began as ...
The UNAOC Young Peacebuilders is a peace education initiative that is designed to support young people in gaining skills that can enhance their positive role in issues of peace and security and in preventing violent conflict. Credit: UNAOC By ...
Controlling the loss and waste of food is a crucial factor in reaching the goal of eradicating hunger in the world. Credit: FAO By Mario LubetkinROME, Sep 17 2020 – Concern about food loss and waste has become an increasingly important ...
The Asian Population and Development Association (APDA) is concerned by the societal socio-economic impact COVID-19 has created in the region, including the impact on employment and in unpaid care work, impact on health, including reproductive ...
Ahead of the United Nations General Assembly (UNGA), the U.N. Secretary-General António Guterres warned against the rapid rise in misinformation campaigns about vaccines, leading to "vaccine hesitancy and igniting wild conspiracy theories". ...
Pakistani migrant workers on a construction site in Dubai. Credit: S. Irfan Ahmed/IPS By Saad Noor Quayyum and Roland K. KpodarWASHINGTON, Sep 17 2020 – Just as COVID-19 has disproportionately impacted some communities more than others, ...
Some former combatants in Colombia, have now turned to farming following the historic 2016 Peace Agreement. "The capacity of philanthropic individuals and organizations may be small compared to the United Nations and its 193 Member States, ...
By External SourceSep 17 2020 (IPS-Partners) Education Cannot Wait: As the UN agency mandated by the UN General Assembly to provide international protection and seek solutions for refugees, could you please elaborate on the overall importance ...